Once you have created your promotion, the next step is to check that it is working correctly.
It is important to check that your promotion is working well after you have finished creating the promotion in your school account.
---

How to do this? you will ask yourself...
Easy! Using your agency account.
Log into your agency account > once connected, click in the Find Courses option.

Find Courses > This is the quotation tool used by agencies to find schools and courses.
In this section, you will find all the necessary tools to revise your promotion.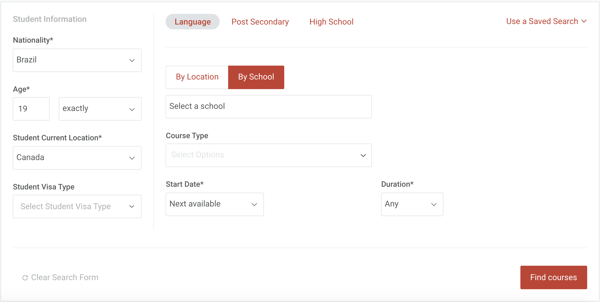 You will need to select the nationality of the student based on the promotion conditions you created > If your promotion is applicable to Brazilian students, then you have to select Brazil as the nationality of the student.
The same will apply to the age and student current location options.
---
Next, you will need to select your school to look for the available courses.
You have two options:
Search by Location: Select the country, state or city where your school is located.

Search by School: Directly look for your school/campus name.



Once selected, click on the option Find Courses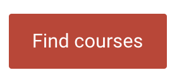 ---
If you selected the correct conditions and your promotion is working you will find the course with the promotional sign

Any questions? Please contact us at school-success@edvisor.io