How to connect with Agencies using your Edvisor ID
You can connect with Edvisor's network of Agencies manually, by requesting connections through exchanging Edvisor ID's.

1. To view, and edit your Edvisor ID, goto the 'Manage Agencies' page, and click on the '+Add Agency' button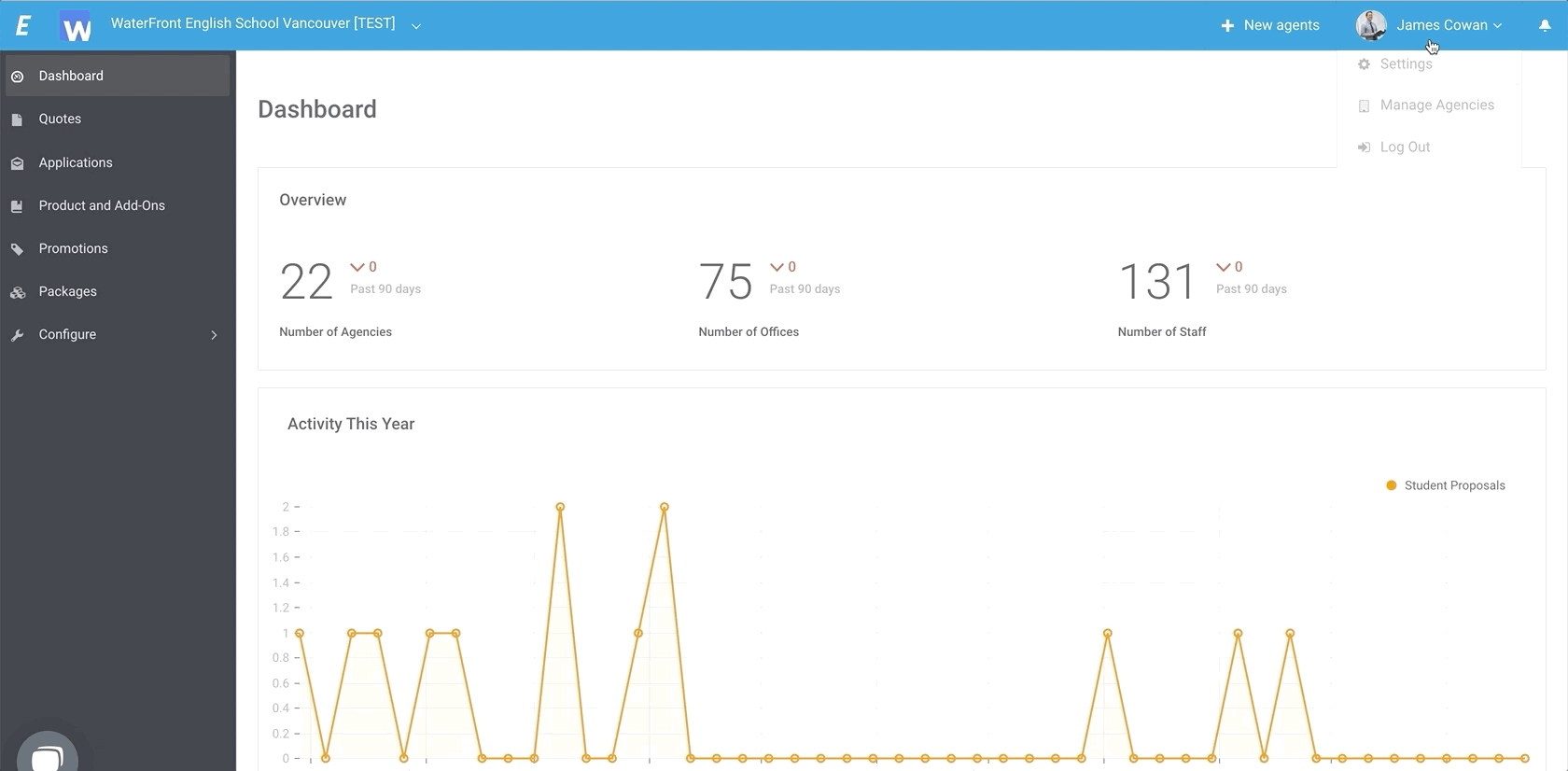 On this popup, you can see your current Edvisor ID (lower case, no spaces). Click on 'Change ID' to use a new ID.

2. To add an Agency by requesting to connect, look for 'Add by ID', enter the ID, and click 'Add'.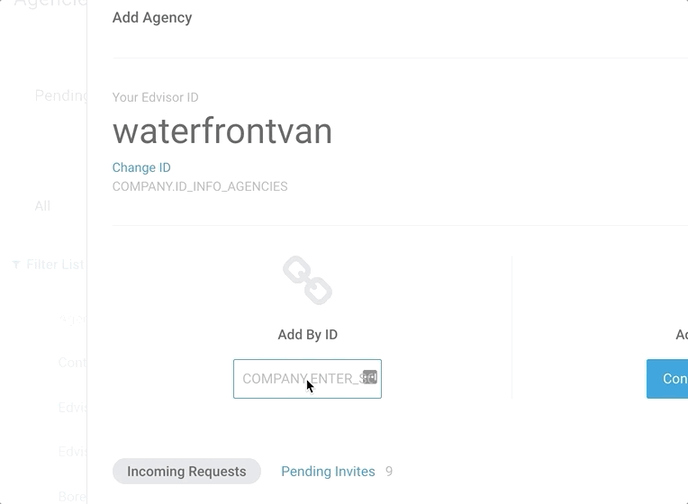 A request will be sent to the Agency, or you will be alerted if:
you are already connected
the ID does not exist
3. Click on 'Pending Invites' to view the connection invites you have sent.

Users on 'Edvisor Pro' for Schools have access to the Discovery Tool, for quick and easy filter searching, and connecting with Agencies.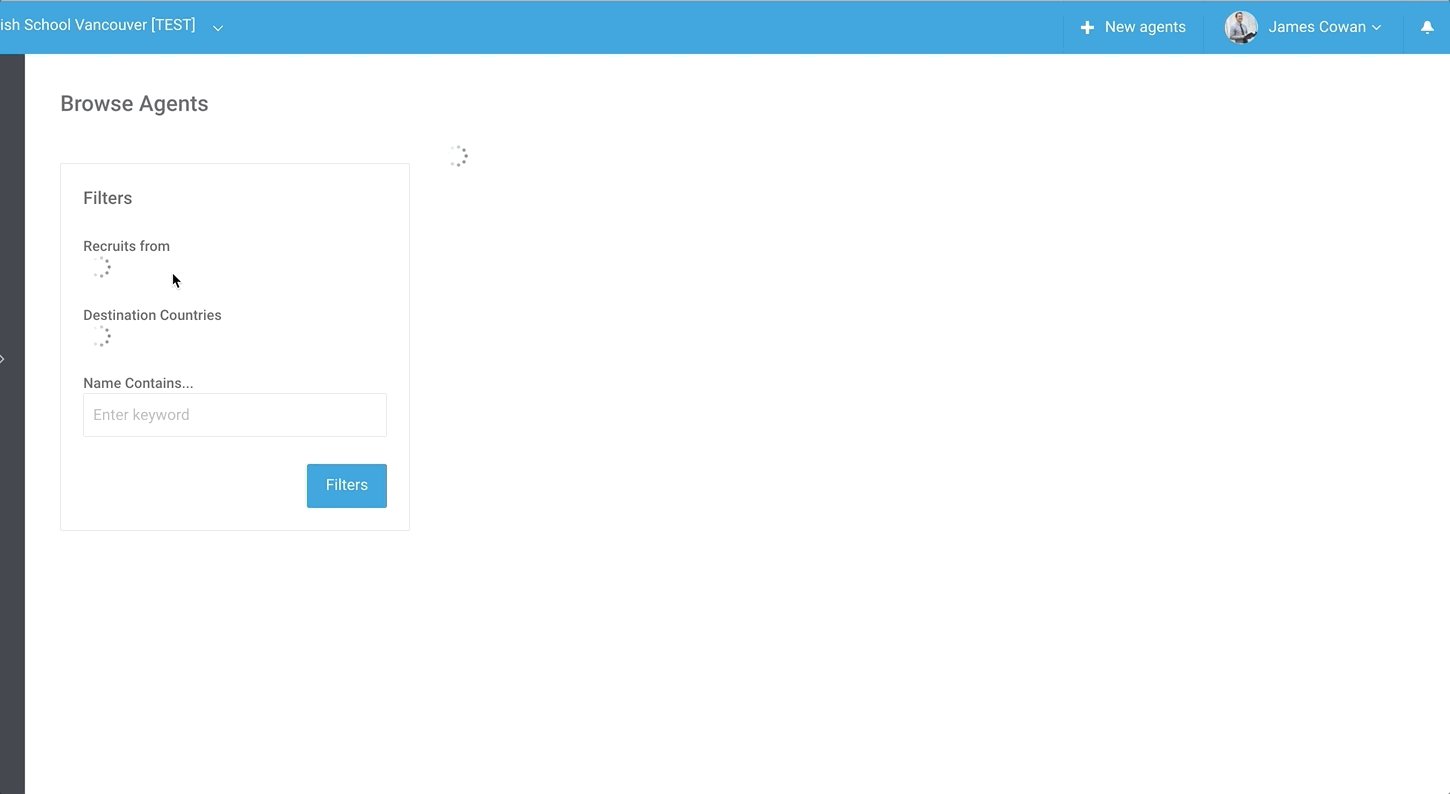 Ready to be an Edvisor Pro? Contact us to Book a demo.
To be notified of new schools on Edvisor each week, subscribe to our weekly newsletter!