Turn your website into a 24 hour sales machine!
Included with all 'Edvisor for Schools' plans, is the WebQuotes Engine. A powerful tool that captures and collects leads directly from your website.
Allow students to find programs and create quotes of your offerings directly on your website. Our easy to install Web Quote Engine continues to sell 24 hours per day, 7 days a week.
This tool will allow you to:
Provide your Website visitors with an agile quote/price generator.
Capture new agency leads
Get better-qualified student leads directly from your Website.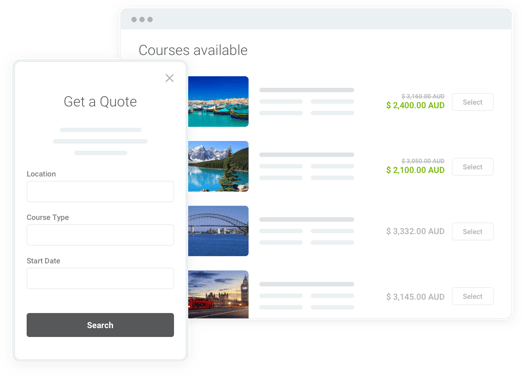 See it in action (video demo):
To receive instructions on how to install this tool on your website, goto: 'Settings' > 'School', and scroll down to 'Web Quotes Configurator'. Click on the button to start the tool and fill in the fields to generate simple installation instructions (pdf file), including code snippets. You can re-configure and generate code snippets as many times as you wish.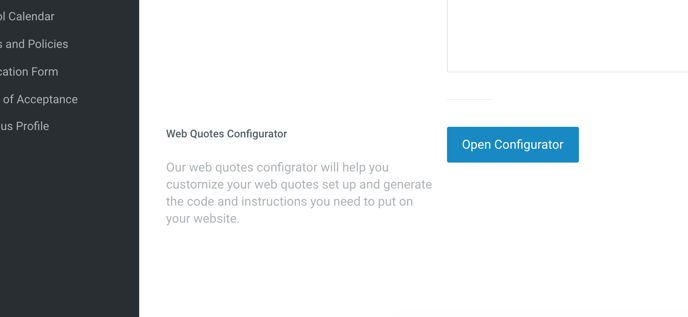 For complete instructions on how to install the tool, check out this article:
If you are interested in installing this tool on your website, but do not have access to a website developer, contact us directly to inquire about available service options: support@edvisor.io